A good fit is important to us so that you can move forward.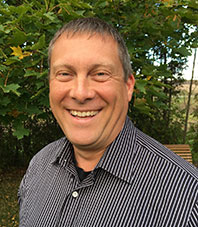 James is the clinical director of New Hope Counselling Centre and has been counselling and providing psychotherapy for over 25 years providing Marriage and Couples Counselling, Individual Counselling and Psychotherapy, Life Coaching.  He specializes in… Ontario Therapist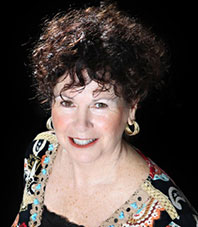 Karen has been counselling and practicing psychotherapy since 2001. Karen is a Registered Psychotherapist with the College of Registered Psychotherapists of Ontario (CRPO), she has a BA in… Ontario Therapist
Offering a wide range of services to bring betterment to your life!