Marriage and Couples Counselling Milton Ontario
We are hear to facilitate healing, stability, and love in your marriage relationship.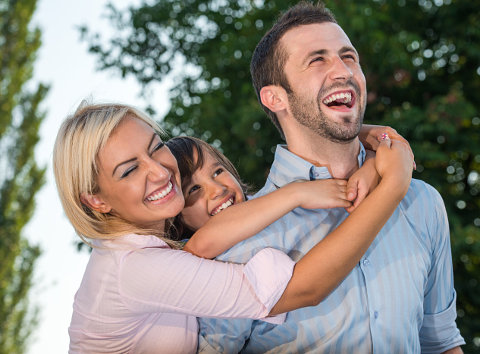 We are glad to serve people in the Milton Ontario area in marriage and couples counselling.  Our office is based in Burlington which is a quick drive from Milton.  We also offer distance counselling for those that live even farther away.  Our years of quality experience can go to work for you whether you are located in Milton or abroad.
In person counselling typically is more effective and we offer two levels of in person marriage counselling.  The first tier gets to the roots of where the issues are arriving from and the second is the therapy stage that we will mention later.  Once the root of the problems are addressed true healing can take place.  Simply only focusing on the symptoms often times can be very exhaustive and leave you with a sense of hopelessness.  Having the right counsellor is extremely important.  We have the training and experience to bring true, genuine and long lasting results.   We also have the experience to bring recovery and healing to a relationship where there has been betrayal such as an affair.  Many marriages are under extreme pressure because root issues are not addressed and this seems to be on the rise.
Tier 1 marriage/couples therapy (counselling) involves discovery of root issues, marital and communication coaching, problem solving and roll play.  Tier 2 is for those who desire to get to the root issues of their marriage problems.  This involves individualized therapy that resolves behavioural, emotional, and attachment issues.  We have over 25 years of experience with a satisfied clientele.  Relationships can be very rewarding when the relational dynamics are right and that is where we are able to help.  Whether your marriage is recent or is many years in the making we can help deepen your relationship where you will experience the rewards of intimacy.  A short drive from Milton to Burlington, Ontario can help the get the process started.  Don't wait for things to get worse or miss out on the rich rewards of marital happiness contact us today.
Tier 2 of therapy is extensive and is aimed to resolve your marital and relational issues.  The therapies used are individualized and can bring resolution to the issues that your relationship is facing.  This can bring positive change in your marriage and your personal life as well.  These therapeutic sessions are extremely valuable and effective to you and your loved one.
There is hope, we are here to help you obtain a healthier and better relationship!