Marriage | Couples Counselling Puslinch Ontario
Bringing hope and healing to your marriage and relationship.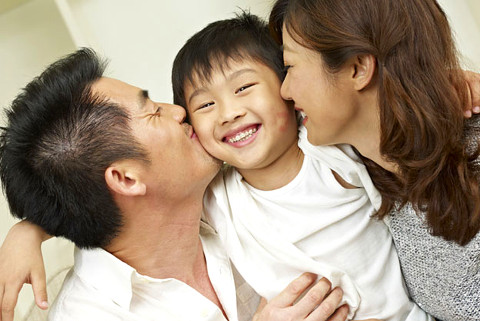 Marriage and relationships that start off strong can end up in times of difficulty and pain, but there is hope for a better tomorrow.  We offer Couples and Marriage Counselling for those in Puslinch, Ontario.
A strong marriage relationship carries great benefits and we work to restore these benefits back into the marriage.  We are careful to evaluate not only the relationship, but how each individual can be strengthened in the relationship.  There are many root causes to issues that arise in a relationship but by using numerous therapeutic approaches we can bring hope and restoration to the marriage.  We believe a marriage is something to be cherished and with the right help restoration can take place and love can be restored.
Without the right counselling and therapy marriage can be looked at as a heavy burden instead of the oasis of love it was designed to be.  We can help you to get reconnected with your partner through communication techniques, training, and role play.  Some therapists have said that troubles in a marriage are often 7 years in the making, though that may not always be true but a troubled relationship does not spring up overnight.  Can a marriage relationship be repaired?  If you are willing and committed then the answer is yes!
Getting to the root of your marital issues is key because without it then we will only be trying to fix the symptoms.  If the problem is an affair(s), addictions, lack of communication, lack of love, damaging behaviour, lack of honesty, independent living, and any other problem these can be the result of much deeper issues that need to be resolved in order to fix the problem more permanently.  A couple that takes the time to set down with a quality counsellor or therapist is taking the first step to restoration.
For marriage and couples counselling and therapy we offer a variety of therapeutic approaches that have proven to be highly effective.  The first step in counselling we listen to your story to understand your issues, from there the coaching, counselling, and therapeutic process moves forward.  We use our Two-Tier Marriage Therapy approach to resolve even the deep rooted issues in your relationship.  In the first tier we get to know you as a couple, we help bring understanding, knowledge, behavioural and communicative techniques to you.  If your relationship requires the second tier we then begin individualized therapy to help resolve the damaging emotions that arise in your marriage.
Often there are elements in a marriage that are present as a result of ones past which sabotages love in a relationship, this we can help resolve so that relational dynamics can improve significantly.  Past traumas can play a significant role in an unhappy marriage, if either or both partners have experienced life events that have altered and hampered their ability to love and connect correctly.  Affairs can also cause a significant rift because of the betrayal that has taken place which usually traumatizes a partner and the relationship.  We are here to help you wherever you are at.  Our goal is your wellbeing, we are here for you!
Helping you to restore the fulness of  love in your marriage!
Our years of education, training and experience is available to you.  Our desire is to compassionately help you to move forward and restore the love in your marriage.  Making the drive from Puslinch, Ontario to Burlington is worth it!  Take the time to call and schedule an appointment or book online.  Your marriage relationship is worth it!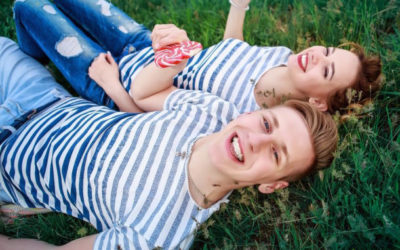 Facebook Twitter Google+ LinkedIn Youtube Learning How To Communicate And How Not to Botch It Up! The right kind of communication in your marriage is crucial. Poor communication in marriage can be a very serious problem but the good news is that the problem is...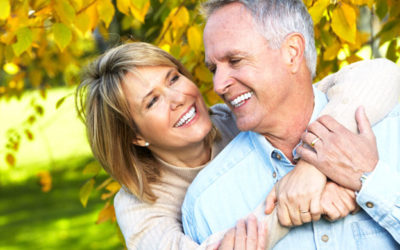 Unless you had a pre-arranged marriage you married for "love". Let's be more precise, you married because your emotional needs were being met by the one you had been dating and engaged to. Here is where the problem comes into play.
Your unconscious mind is that part of you that is much like…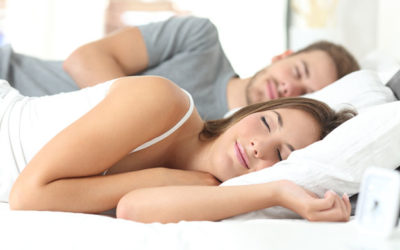 Women need to feel from their husband a gentle feeling of fondness; affection if you will. They crave gentleness, tenderness, warmth, devotion, endearment, where they feel cared for. Affection can be expressed in numerous ways. Some of these ways can...