Therapist Puslinch Ontario
Finding the right Psychologist or Psychotherapist is crucial to your wellbeing.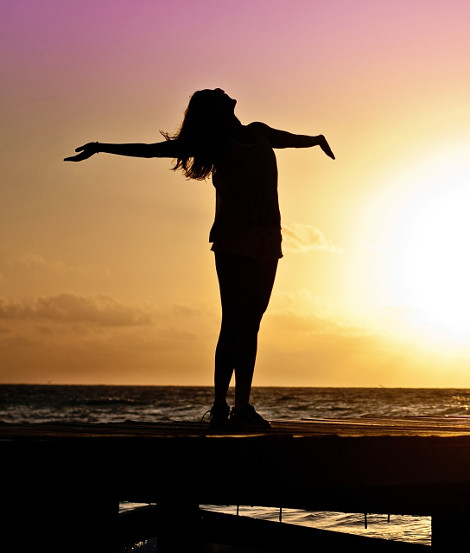 When looking for good psychological help, in Puslinch, Ontario, choosing the right Counsellor or Psychotherapist may not be the easiest thing to do, there are some important things to consider.  First you want to find a therapist who is well educated, second, a therapist who has years of experience, third, a therapist who has a good reputation with a proven track record, fourth, a good listener, fifth, is confidential and professional, sixth, can provide some free consultation, seventh, does there personal life reflect well of the work they do.
To have valuable and credible help can make the difference between being helped or further set back.  One quick and easy test is to look at how their own marriage has worked or how their children turned out. Results are what matters. 
It is essentially important that psychologists, psychotherapists, and counsellors have credibility, fidelity, compassion, and confidentiality to help you move forward in your healing process
.
Psychotherapist and
Counsellor James Miklos, Ph.D.
has over 25 years of successful experience in counselling and psychotherapy.  His training, experience and success can be seen on many different levels.  He is a psychotherapist, a counsellor, a life coach, a holistic health practitioner, a public speaker, a missionary and has served as the lead minister in a local church.
Life can be hard to handle.  Having the right therapist, psychologist, counsellor, psychotherapist, is very important to your well being.  A therapist that has had not only formal education, but training in various modalities of techniques and strategies can give you a therapeutic advantage.  Having a pleasant and beneficial experience with a therapist is vitally important to your wellbeing.
In the field of psychology there are numerous types of therapies to help you deal with things.  A good Counsellor, Psychologist, or Therapist
will work to aid in bringing resolution and healing
.  Though some prefer more of a psychodynamic approach to therapy which has its purpose and can be quite beneficial, but there has also been great strides in the past 30 years in psychology and psychiatry.  Getting to the root cause rather than just dealing with the symptoms is a far better approach as it not only brings relief to the present pain but it alleviates the root causes of that pain.
Psychotherapist and counsellor James Miklos, Ph.D uses both the older and newer methods and techniques that can bring greater results.  After James Miklos earned his Ph.D. in Counselling and Psychology he soon discovered that the methodologies he was using was insufficient in helping people to resolve their root problems.  His journey took him on a search for therapeutic modalities that had credible results with people.  Though he had both a psychodynamic and solution focused approach to therapy and utilizing his training in dream interpretation, he found that this was not sufficient to get to the root of people's issues.  It wasn't enough to see the problem and talk about the problem or even give a cognitive action plan for people who had deep emotional scars.  In his search to help people his journey led him to EMDR (Eye Movement Desensitization and Reprocessing).  After several years of training, clinical practice and his own personal therapeutic journey he achieved the status of Certified EMDR Therapist.  He then began his training in Sensorimotor Psychotherapy: Affect Dysregulation, Survival Defenses, and Traumatic Memory and upon completion of that training he went on to become a volunteer training assistant for 3 years.  He was then trained in EFT (Emotional Freedom Techniques, Tapping) by a Master Practitioner, which further added to his repertoire of healing modalities.  Continuing to work with people he soon discovered the complicated impasses of some peoples lives that were devastated by pervasive sexual, physical, emotional, and verbal traumas.  This lead him to further studies in the field of natural medicines, particularly in homeopathy with emphasis on psychological homeopathy.
Years of proven results and development!
James Miklos, Ph.D. besides being trained in more traditional therapeutic approaches, he has also received training in many new emerging fields of therapy.  Such fields that involve more holistic therapies such as:  Orthomolecular Medicine, Biotherapeutic Drainage, Psychosomatic Energetics, and Addiction therapy called Feeling State Addiction Protocol, just to name a few.
James' passion is to help people and to see his clients lives improve
.  Seeing results and lives changed is what is important to James Miklos.
Additionally James does workshops and seminars for businesses as well as to the general public on various subjects such as dream interpretation, marriage seminars, anger management, improving your customer relations, better management systems, conflict resolution and much more.
Success, compassion, education, training, and experience is at the very heart of James Miklos' vision in helping people all the way from individuals to international groups in Africa.
New Hope Counselling Centre founded by James Miklos is here to serve you, to bring hope, to bring health and healing to you, your family and beyond.  We have reached out and served many in the community of Puslinch Ontario.  We are here ready to help you.