Are you looking for some changes in your life?  Then, Life Coaching is for you!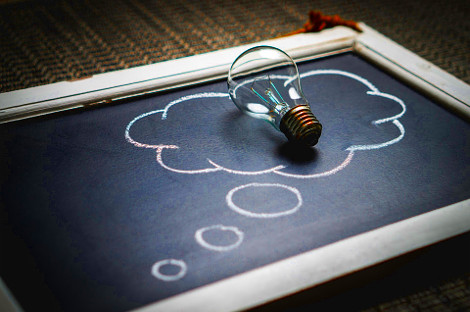 Coaching focuses on helping people who already have a measure of "success" in their life, but who want to bridge the gap between where they are and where they want to be in their profession and personal life.  A life coach is much like a trainer who helps an athlete to win the "gold medal".  A life coach can help you design the life you want, bringing out your own brilliance and resources.
Why Life Coaching?
You have been given a vast array of potential which includes knowledge, abilities and genius that is waiting to be set in motion. One great man once said, "Without personal mentoring it would have taken me 50 or more years to get to where I am today."  Life coaching is about moving your life forward in a positive and powerful way, achieving your unrealized potential.
The Process
The first step includes the gathering of your personal information, assessment, and some questionnaires in order to help you to achieve your goals in Life Coaching.  The next step all depends on what we discovered in the intake process along with the goals you have in mind, but it can involve some or all of the following:
Vocation discovery, change, refinement, or development.
Life balancing tools and activities.
Financial tools that can include budgeting, near and distant future planning, types of investments that can work for you.
Effective problem solving through solution focused techniques.
Homeopathic remedies to help you to get unstuck and move in the right direction.
Organizational skills.
Time management.
Accountability tools.
Clear goal setting.
Coaching, is specifically for those who want to move toward a higher rate of function and achieving excellence in life. Life Coaching can be as long or short as you would like it to be it really depends on what your personal goals are.
If you have said any of the following statements then consider Life Coaching:
'There must be more to life than this.'
'My career seems to be at a dead end.'
'I need a better work/life balance.'
'This relationship seems to be going nowhere.'
'I'm so busy but achieving nothing.'
Life Coaching will…
Empower you to achieve your full life potential
Improve productivity and profitability
Develop confidence and self esteem
Life Coaching can help you in:
Relationship & personal issues
Business & corporate
Career
Motivation & time management
Team management
Health & lifestyle
Financial issues
More Services To Better Your Life!