Offering you hope for a better tomorrow!
Counselling | Psychologist | Therapist Services: Marriage, Couples, Individuals, & More.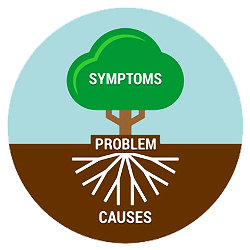 Why are we different than other Psychologists and counselling services?
Here at New Hope Counselling Centre we believe in dealing with the root problem not just  psychological  symptoms. For decades the primary focus of psychology has been on the symptoms, which frequently leads to the resurfacing of the problem once again.   We take care of your root issues so that your symptoms are resolved. Offering you hope for a better tomorrow. We can help.  There is hope.
Introduction to New Hope Counselling Centre
Trauma Resolution Via Sensorimotor Psychotherapy
Four Psychological Resources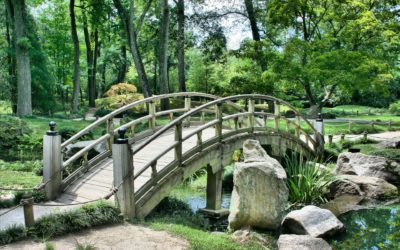 There are numerous things that cause stress, such as situations and circumstances that are perceived or actual pressures. Though stress is often perceived as external but it is also internal. Internal stress is perceived stress and which is the result of our past and probably that of our childhood. Negative external stressors can include work schedules, performance demands, marital difficulties, a troubled child, a family sickness, change of a job, and much more. Positive external stressors can include getting married, going to school, receiving a…
read more
We offer long distance counselling  to USA & Canada as well as in person counselling and psychologist services to: Burlington, Hamilton, Oakville, St. Catharines, Mississauga, and Ancaster/Dundas.