James Miklos Ph.D. In Psychology & Counseling
Counsellor Burlington, Ontario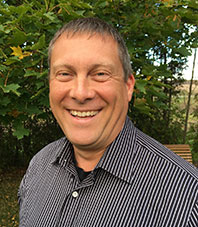 James is the clinical director of New Hope Counselling Centre in Burlington, Ontario and has been counselling and providing mental health therapy for over 25 years.  He is a Certified EMDR Therapist.  James provides Marriage and Couples Counselling, Individual Counselling and EMDR, Life Coaching.  His specializes in Trauma Therapy, Psychological Homeopathy, Mental Health Assessments, and spiritual counselling for those who desire it.
Besides clinical practice he also supervises other counsellors as well as consulting for EMDR (Eye Movement Desensitization and Reprocessing) throughout Burlington and the Golden Horseshoe.
 James Miklos holds a Ph.D. in Counseling and Psychology from California State Christian University. Other significant trainings and accreditations in psychotherapeutic modalities which include:
EMDR (Eye Movement Desensitization Reprocessing), Certified EMDR Therapist, EMDR Consultant
Sensorimotor Psychotherapy (Training for the Treatment of Trauma)
EFT (Emotional Freedom Techniques)
Dream Interpretation and Analysis
Holistic Health Therapies
Throughout his 25 plus years of experience James has been involved in pastoral associations and mission work in various countries. He is also a noted public speaker and corporate trainer as well as a teacher, and as an ordained minister pastors a local church. He has addressed various groups from the corporate business community, counsellors and psychotherapists, and to the general public on various subjects and purposes. He has in the past sat on the board of directors of the CPCA in Ontario and on the Health Advocacy Committee of the Burlington Chamber of Commerce.
In addition, James Miklos holds memberships and accreditations with the following recognized organizations:
ACCT – Association of Cooperative Counselling Therapists of Canada as Master Therapeutic Counsellor
EMDR Canada
EMDRIA
Certified EMDR Therapist and Consulting with EMDRIA
College of Registered Psychotherapists of Ontario (CRPO) – In Process of Registration
James has also self-published the book, "The Biblical Art of Dream Interpretation" and written articles for newspapers, newsletters and periodicals. He is happily married for over 32 years and has four children. He is currently working on bringing the needed message of spirit, mind, and body connection for wholeness in workshops and seminars as well.
Recent Articles by James Miklos Ph.D.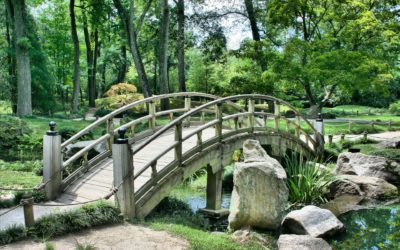 There are numerous things that cause stress, such as situations and circumstances that are perceived or actual pressures. Though stress is often perceived as external but it is also internal. Internal stress is perceived stress and which is the result of our past and probably that of our childhood. Negative external stressors can include work schedules, performance demands, marital difficulties, a troubled child, a family sickness, change of a job, and much more. Positive external stressors can include getting married, going to school, receiving a…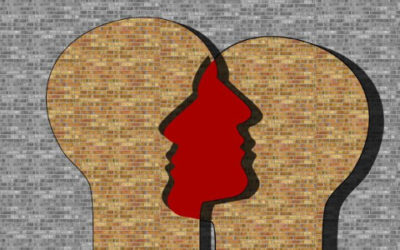 Though there are some who deny the existence of the unconscious mind but by defining it you will better understand the reasoning behind it and its importance. The unconscious mind is not unconscious in the sense of being in some state of a coma, rather it is better understood as that part of our brain or our soul that our conscious or rational, cognitive mind is to some degree unaware of. The unconscious mind is that part of the brain and soul of a person that has been called as the right brain, the imaginative, playful, creative, emotional and most…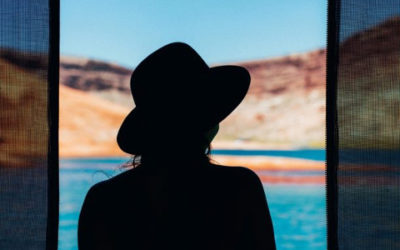 PTSD symptoms are categorized in the DSM-V into four major symptoms which are Flashbacks, Hypervigilance, Negative thoughts, and Avoidance of people, places or things. Most other symptoms of Post-traumatic stress can fit into these four major areas but they can often look different from person to person, age to age and gender to gender. Below is a list of possible PTSD symptoms that a person can experience, though some of these symptoms can be the result of other medical complications or be intertwined. It is best when looking at these various…