Helping Businesses Thrive!
Have James Miklos speak at your next event.
Gain valuable insight that can give your business an edge above the competition and create a more pleasant work environment.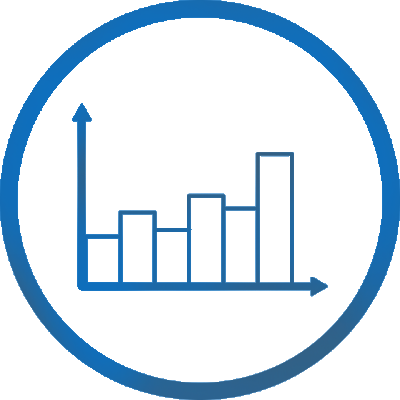 James has been a professional speaker for over 30 years. He began his public speaking in churches where he continues to speak and has branched out into helping businesses to thrive. He also conducts seminars and workshops on various subjects pertinent to life, business, and success.
Having the right information can make all the difference in the market place.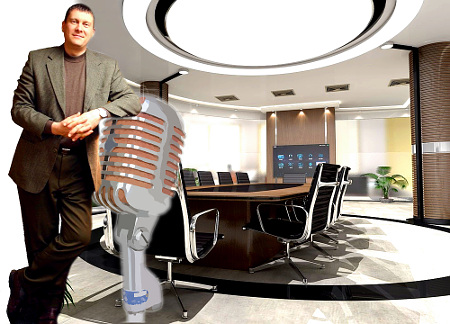 James is the clinical director of New Hope Counselling Centre in Burlington, Ontario and has been counselling and providing psychotherapy for over 25 years providing Marriage and Couples Counselling, Individual Counselling, Psychotherapy and Life Coaching.
Besides clinical practice he also supervises other counsellors as well as consulting for EMDR (Eye Movement Desensitization and Reprocessing) throughout Burlington and the Golden Horseshoe.
James Miklos holds a Ph.D. in Counseling and Psychology from California State Christian University and is a Certified EMDR Therapist.
Throughout his 30 plus years of experience James has been involved in pastoral associations and mission work in various countries. He is also a noted public speaker and corporate trainer as well as a teacher, and as an ordained minister pastors a local church. He has addressed various groups from the corporate business community, counsellors and psychotherapists, and to the general public on various subjects and purposes. He has in the past sat on the board of directors of the CPCA in Ontario and on the Health Advocacy Committee of the Burlington Chamber of Commerce.
In addition, James Miklos holds memberships and accreditations with the following recognized organizations:
• ACCT – Association of Cooperative Counselling Therapists of Canada as Master Therapeutic Counsellor
• EMDR Canada
• EMDRIA
• Certified EMDR Therapist and Consulting with EMDRIA
• College of Registered Psychotherapists of Ontario (CRPO) – In Process of Registration
James has also self-published the book, "The Biblical Art of Dream Interpretation" and written articles for newspapers, newsletters and periodicals. He is happily married for over 34 years and has four children.
WHAT WILL THE BUSINESS COACH WORKSHOP DO FOR YOU?
Whether it's through ongoing mini-trainings, weekend long workshops or retreats James can invigorate your business and employees, empowering through knowledge and hands on application, dynamic motivation, practical steps, communication training, and positive human relations.
Elevating your business to a new level requires more than just sheer marketing, administrative, or bookkeeping skill. Though these are necessary, they do not create a business chemistry that works. Here are some ways we can help:
one on one consultation
regular staff and company meetings
specialty workshops
retreats to empower
Customer
Relation
Skill
Building
Building A
Team
That
Works
Balancing
Environment
Greater
Productivity
Be Prepared To Be Inspired
541 Brant Street, Suite 12 ◦ Burlington, Ontario, Canada L7R 2G6