Marriage Counselling / Couples Counselling
The two-tier marriage counselling is extremely effective for couples
We offer the most up-to-date and innovative techniques to help solve your relationship issues. We do this by taking a two-tier approach which has been extremely effective for couples.
Marriage and Relationships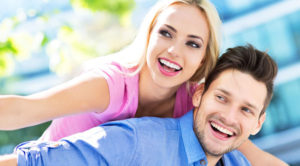 Statistics reveal that 90% of couples are dissatisfied with the process of marriage/couples counselling because of the lack of success in most of their counselling endeavours. That is why we implement the two-tier approach. The two-tier approach is far more successful because it utilizes counselling along with other therapies to shift each person's behaviors, responses, and perceptions thereby creating a harmony of love that otherwise may have never been achieved.
Tier 1
The counselling and coaching phase. This is where we get to the root of the issues that are troubling your relationship, then through counselling and coaching and some educational tools we begin working through the current issues at hand to stabilize the relationship and facilitate healing and reconciliation.
Tier 2
If the Tier 1 process hasn't proven satisfactory then we proceed to Tier 2. This is the therapy phase. This tier involves individualized therapy targeting specific areas that are not coming to resolution in your relationship. At this level we work through personal issues that interfere with having a successful relationship.
In the Tier 2 phase we utilize various therapies that are best suited for you. For our more information on the various therapies we use select out of the above drop down menu, "Methods of Therapy" or select one of the following:
Over twenty-five years of conducting counselling/psychotherapy, for couples, and have worked with hundreds of couples just like you. It is worth the effort and the finances to do so. This will not only save your relationship, but your mental health, physical health, and your finances. Call for therapy now and you will likely thrive and regain passion in your relationship and stability in your family. Your commitment and our expertise will create success as many couples have discovered when they have come to us.
Dr. Willard Harley, author of His Needs Her Needs & Love Busters has a couple of questionnaires that I recommend that couples take.
Marital Problem Analysis
www.marriagebuilders.com/forms/MaritalProblemAnalysis.pdf
Emotional Needs Questionnaire
www.marriagebuilders.com/forms/enq.pdf
The questionnaire below (link) is produced by the Gottman Institute.
Love Quiz: Do You Really Know Your Partner?
www.gottman.com/how-well-do-you-know-your-partner/
Five Love Languages Questionnaire
www.5lovelanguages.com/profile/
Disclaimer: These questionnaires are for your personal use and are not meant to assess, treat or diagnose.  If you have further questions concerning your marriage please call us and we will help.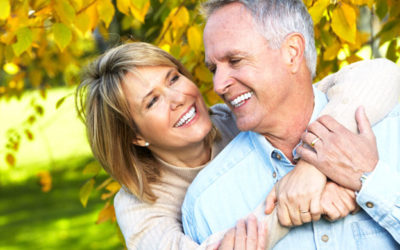 Unless you had a pre-arranged marriage you married for "love". Let's be more precise, you married because your emotional needs were being met by the one you had been dating and engaged to. Here is where the problem comes into play.
Your unconscious mind is that part of you that is much like…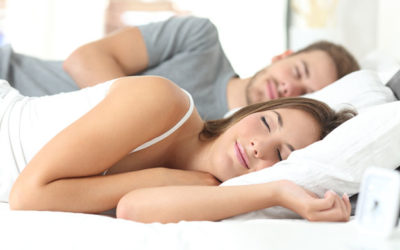 Women need to feel from their husband a gentle feeling of fondness; affection if you will. They crave gentleness, tenderness, warmth, devotion, endearment, where they feel cared for. Affection can be expressed in numerous ways. Some of these ways can...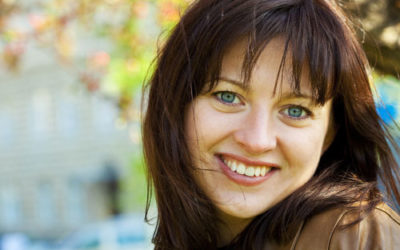 "I'm leaving!" "I think we should get a divorce!" "Why did you sleep with her?" More than ever in recent history has there been more divorces and separations than in our present society. Over 50% of all...
Offering a wide range of services to bring betterment to your life!