Offering you hope for a better tomorrow!
Counselling Services: Marriage, Couples, Individuals, & More.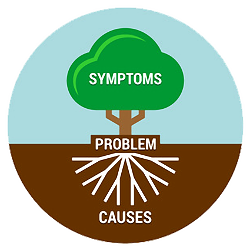 Why are we different than other counselling services?
Here at New Hope Counselling Centre we believe in dealing with the root problem(s) not just the pschological  symptoms. For decades counsellors have primarily focused on the symptoms, the issue is that the problems often resurfaces again . We take care of the your root issues so that your symptoms are resolved.
Offering you hope for a better tomorrow. We can help, there is hope.
Introduction to New Hope Counselling Centre
Trauma Resolution Via Sensorimotor Psychotherapy
Three Psychological Resources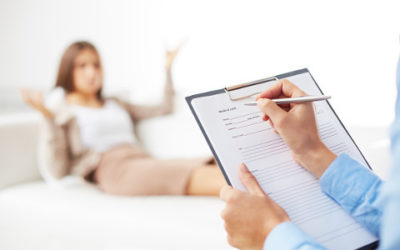 The differences between Psychiatrists, Psychologists, Psychotherapists and Counsellors can be both diverse and similar. Most people know the term Psychologist, but here we will break down the difference between all of these.
read more