Ontario Counselling Articles
Articles focused on issues within your area. We look forward to serving you!
Psychology & Therapist Articles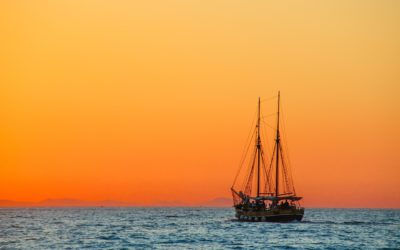 Understanding stress and how counselling and therapy can help is explained in this article by James Miklos, Ph.D., Stress Counselling in Oakville Ontario.  
Why does stress happen?
Stress is meant to be a mechanism of self-protection, to put us into action that can bring us to a place of safety. When our system, in particular the amygdala of our brain perceives a threat it calls on our body to stress, to react to the situation for fight or flight for self-preservation.
More Services To Better Your Life!