Psychotherapist Oakville Ontario
Through Psychotherapy we help resolve life's issues at its roots
At New Hope Counselling Centre we offer Psychotherapist services to Oakville Ontario and want to help you to resolve your life's issues at the roots. First we start by helping you by providing solutions and managing symptoms. From there we proceed in helping you heal from the very causes of your distresses and disorders. We are committed to helping you.
Our team of experts in counselling, psychotherapy, holistic health therapy, and life coaching are here to help you to move forward in your life, relationships and family.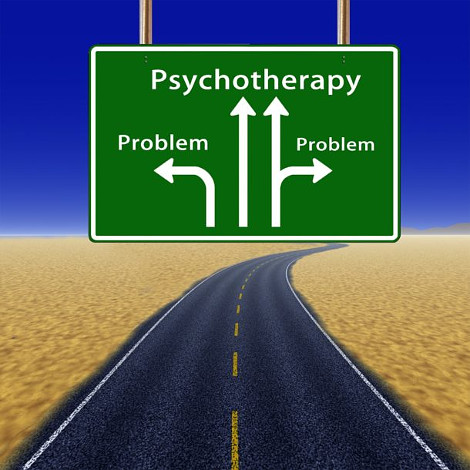 Below are some examples of what we can help you with:
Marriage/Couples Counselling
Anxiety
Depression
Bipolar
Grief
Anger Management
Addictions
Abuse
Post-traumatic stress
Eating disorders
Family counselling
Parenting issues
Communication skills
Stress management
And much more
It takes courage to step out and get help so that your life can change in powerful and effective ways. Take the next step and contact us today or book your appointment online through our convenient online appointment system. As you book your first appointment know that compassionate non-judgmental psychotherapists and counsellors are available to you to empower you so that you can take control of your life and destiny.
We provide more than just talk therapy. Though we do utilize the time enduring talk style therapies but our Psychotherapy and Counselling involves more than that, we also utilize other styles of therapies that can help you resolve your issues sooner.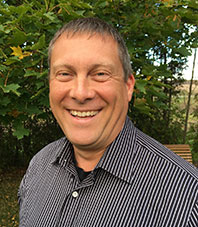 Written by James A. Miklos, Ph.D. - Clinical director and therapist.   James is the clinical director of New Hope Counselling Centre in Burlington, Ontario and has been counselling and providing mental health therapy for over 25 years.  James is a Certified EMDR Therapist.  His specializes in Trauma Therapy, Psychological Homeopathy and is a holistic practitioner..  James has numerous publications and periodicals, he has also self-published the book, "The Biblical Art of Dream Interpretation".  He also is available for speaking engagements as well as conducting workshops and seminars as well.
© 2017 James A. Miklos. All rights reserved.  To copy or quote any of this material this entire citation and credit must be posted.
Some of the therapies we use are:
EMDR (Eye Movement Desensitization and Reprocessing)
Gestalt therapy
Psychological Homeopathy
Psychosomatic Energetics
Emotional Freedom Techniques
Sensorimotor Psychotherapy
Complimentary Alternative Medicine (C.A.M.)
Herbal remedies
Health and Lifestyle Counselling
These therapeutic techniques have shown to be more effective when combined with talk psychotherapy in shorter periods of time.
With a skilled Psychotherapist or Counsellor mental and emotional health can be a reality.
At New Hope Counselling Centre we offer psychotherapy and counselling to people of various cities including Oakville, Ontario. From this thriving community of Oakville, Ontario we have been able to help numerous individuals, couples and families. Oakville is known as a community of professionals, business people, and skilled workers that pursue the very best help for their lives and loved ones at New Hope Counselling Centre we can provide the best for you and your family.
Our centre is located right next door in Burlington, Ontario. Our Psychotherapists, Counsellors, and our Mental Health Practitioners are all professionally trained, educated, experienced and most of all compassionate offering you privacy and comfort. Many of our clients have enjoyed the the calming atmosphere of our office and have found it to be helpful in their healing process.
We immediately help you by providing relief so that we can move forward to resolve the root causes of your issues and disorders. Your quality of life and your time are our priorities because YOU are valuable. We can help you to have a better tomorrow.
More Services To Better Your Life!